How do you capture your product sales data in REAL-TIME from distributors, retailers, foodservice operators, and others that are selling your products?

How do you control and ensure your products have a presence on your customer online menus?
What are Customer Systems
Customer Systems are all cloud and web-based
systems that your customers use to sell your
products such as Online Menus, Marketplaces,
POS, ERP, or Proprietary Systems.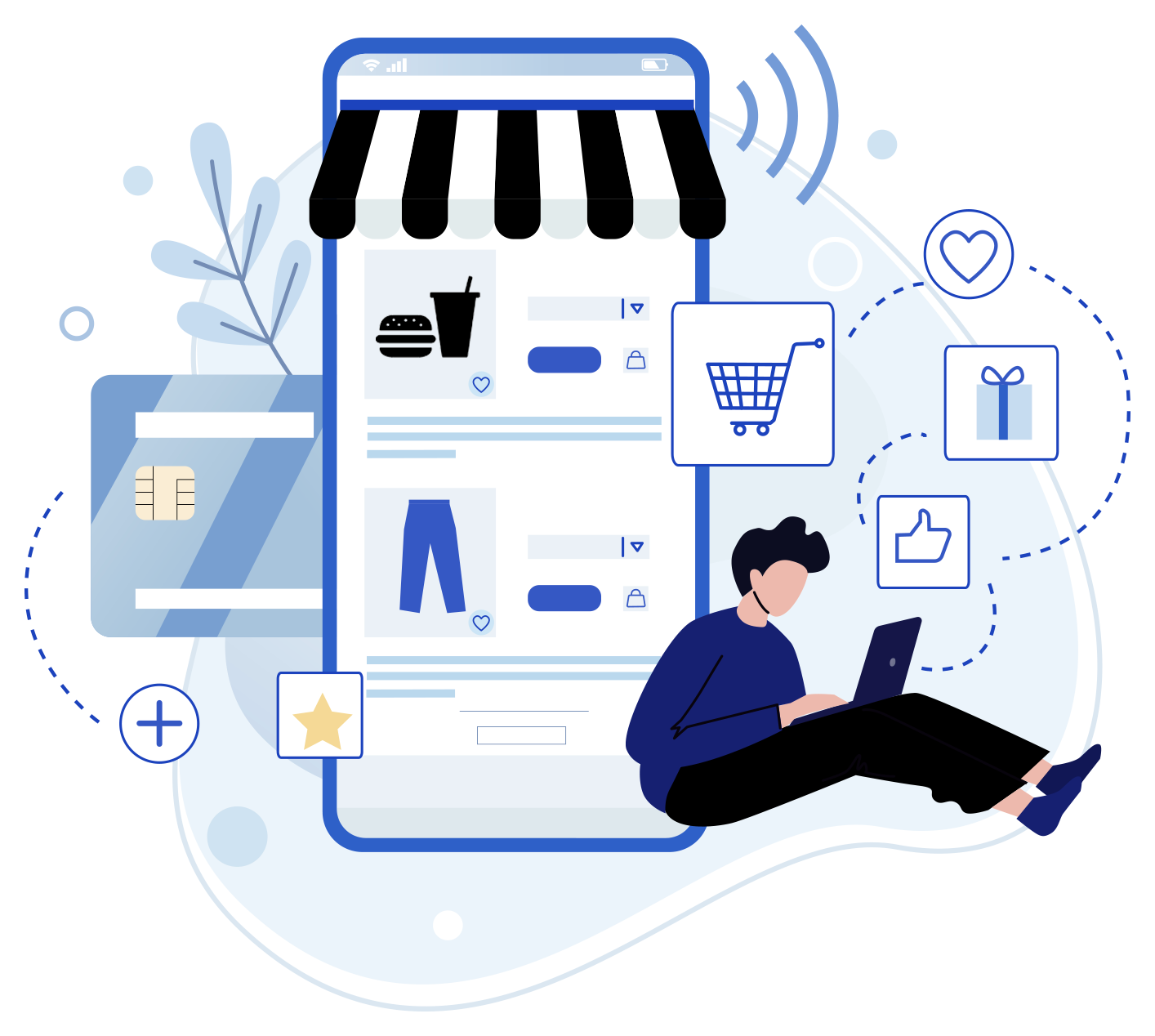 In today's competitive marketplace
"CPG companies face a number of challenges, from managing intellectual property to expanding their presence on their Customer Systems to having full control over their product data." said Nick Karapetian, CEO of MFMsoft. "At MFMsoft, we're dedicated to helping our clients overcome these challenges and achieve success through innovative solutions that leverage cutting-edge AI technology."
For more information on Mobi by MFMsoft cutting-edge AI solutions,
contact us